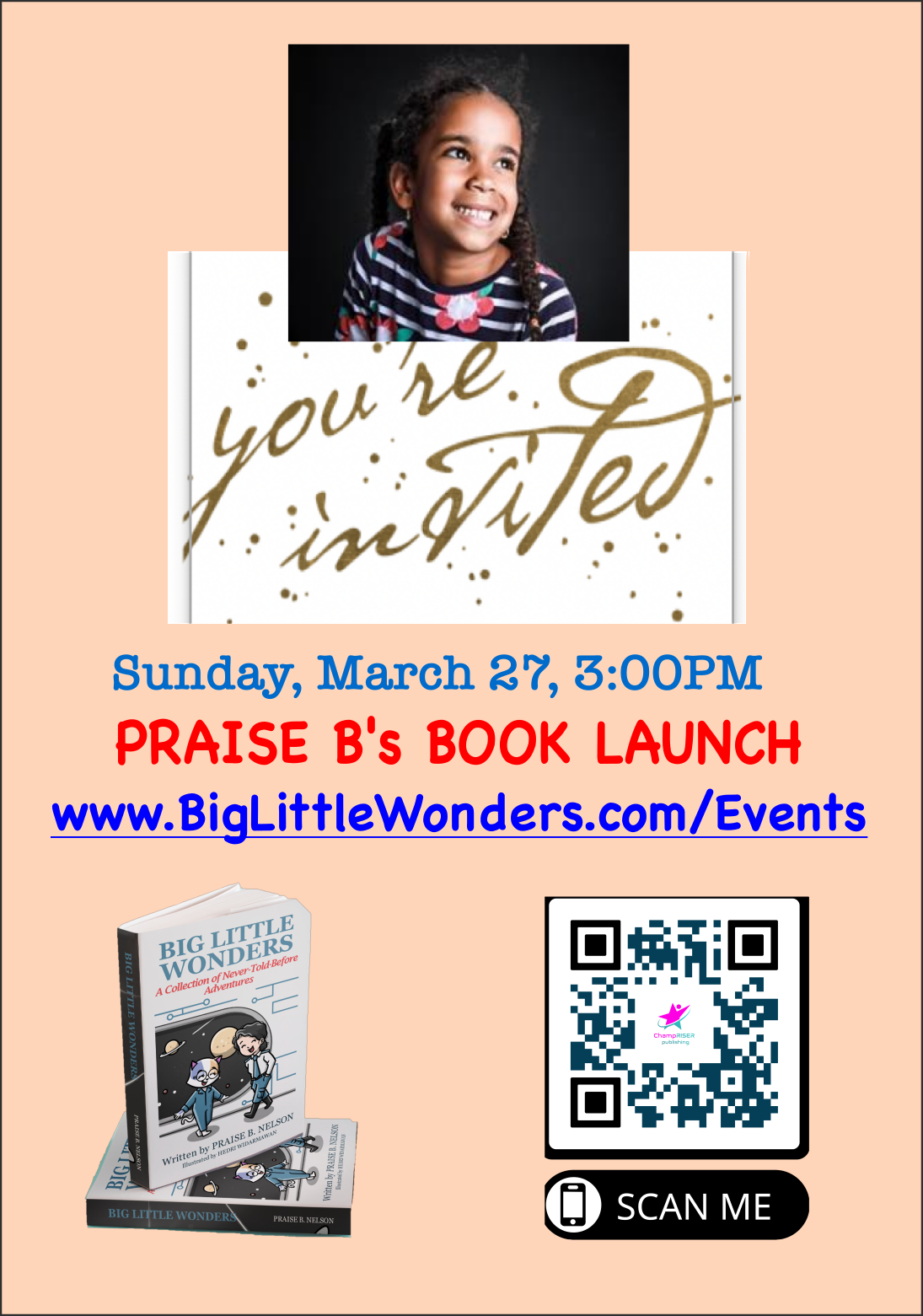 Join the Mayor of Shavano Park for great company, great food, music, & fun for the whole family. Anthropomorphism face painting, balloon artists, and more!!! 
MORE DETAILS HERE
Get your Limited Edition ISBN author-autographed copy today! 
Brought to you by: @JLuxeEvents_ and Cinematography by: WeddingsByOsas BLW Pre-Launch at Eleanor Kolitz Hebrew Language Academy.
EKHLA students: redeem your coupon on the products page

Join Praise on
March 13, 2022
Feature Speaker
March 13, 2022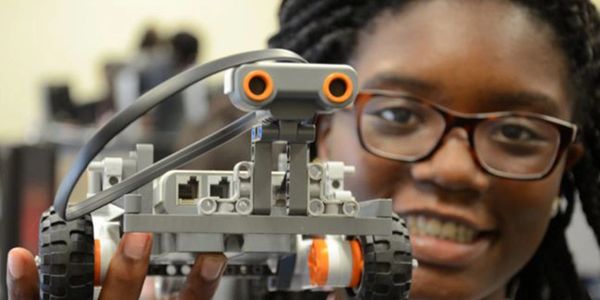 Praise is reading to a children hospital near you!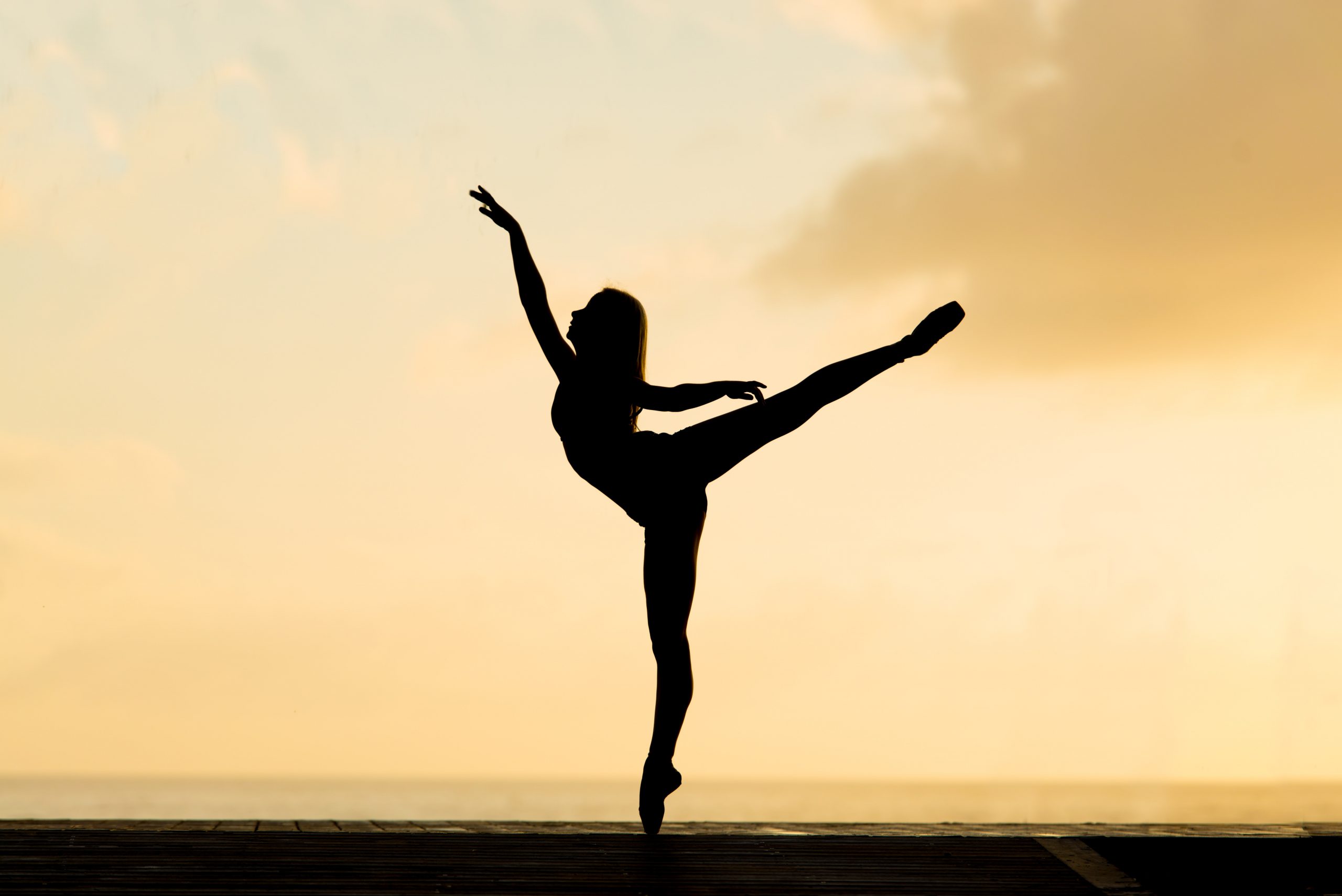 Book Praise as your
keynote speaker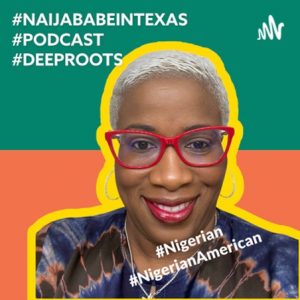 Join Praise:
Upcoming Appearances
Anchor FM podcast: deep roots with NaijababeinTexas (March 2022).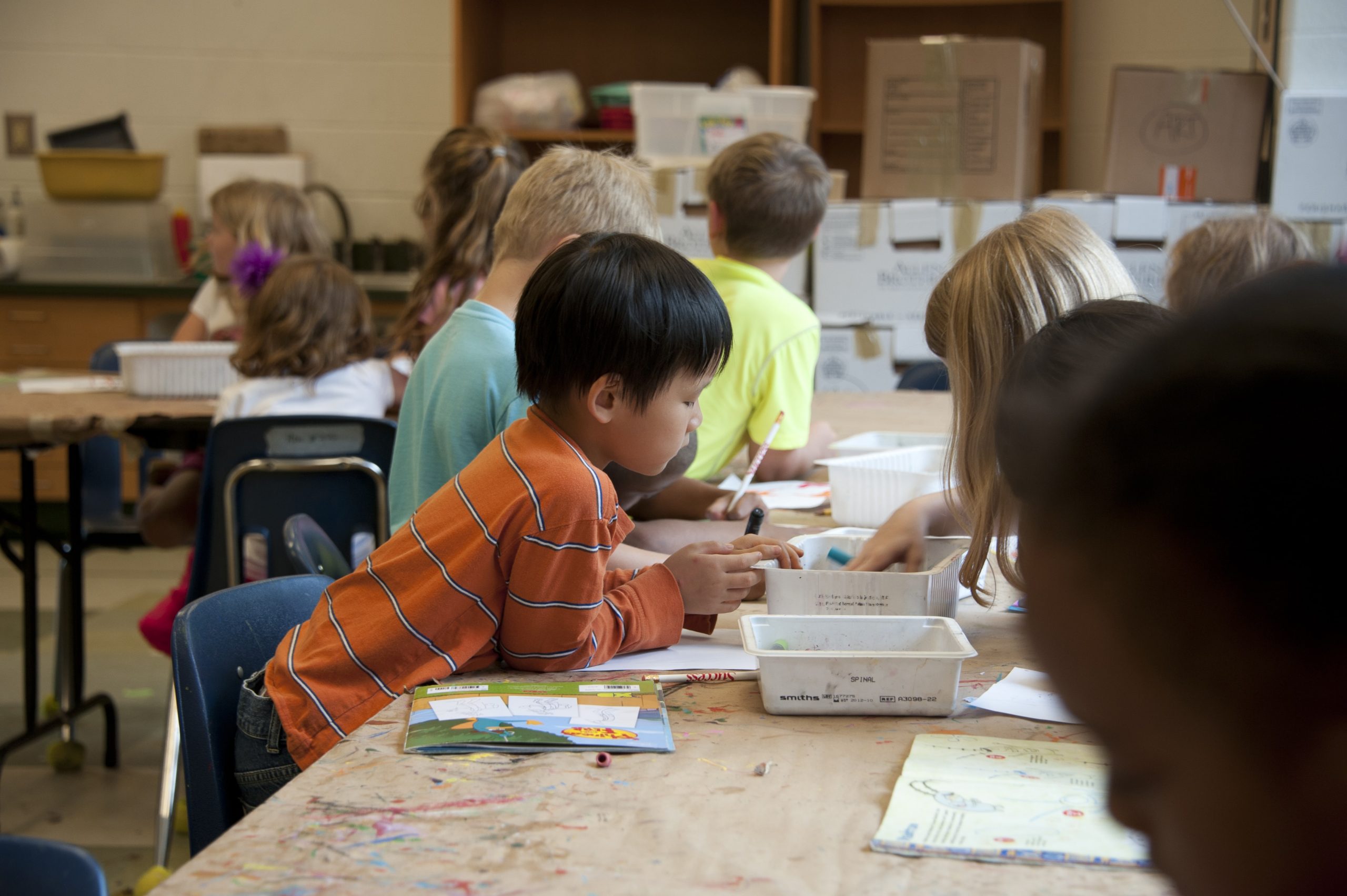 Book Praise to read to your classroom Book Praise to speak at your children ministry event!!